Jehangir Services (Private) Limited, popularly known as JSL, was established in the year 1975 as a Crane Rental and Inland Transport Company for heavy and over dimensional cargo. With the passage of time, it has established itself as one of the leading and trusted transport concerns in Pakistan.
The founder of JSL, (late) Mr. Jehangir Rustom Kakalia, had rich experience in this field, as he was already running a Transport and Clearing / Forwarding concern since 1952. With growth in business, he visualized the need to establish a new limited company, which would be more organized and progressive, hence the inception of JSL.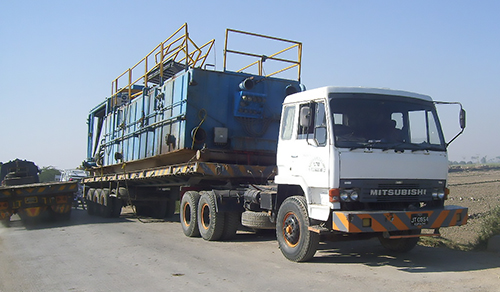 What We Can Do
Our Services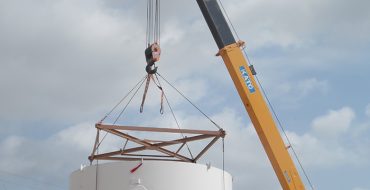 Our Company boasts of having a track record of moving thousands of Rigs throughout the length & breadth of the country
We offers project cargo services for over-dimensional cargo mainly in special equipment in OE & P Sector, Power Sector and Mega Projects.
Don't Hesitate To Ask
REQUEST A QUICK QUOTE
usce neque eros, convallis ut elit vel, varius viverra turpis.
Fun Facts
We Are The Leader In The Industry
Visit Us
Ground Floor, Hakimsons Building, 19, West Wharf Road, Karachi-74000.